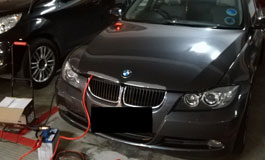 What is the first thing you pay attention to, when you are looking for a car? Probably, the engine capacity, fuel efficiency or car's battery. The battery is one of the most important parts of any modern vehicle. It performs a variety of tasks right from starting the engine to powering in-car computers. Most of the car owner's pay no attention towards the health of their cars until there come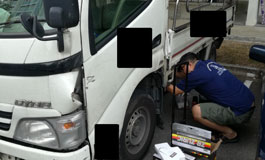 What is the worst thing that can happen to you when you are coming home after a party, stepped into your car to drive back. But what is this, your car refuses to start.  Well, in that case, there comes the need of professional
jump start services
to start your car so that you are not left in the middle of the road. Even if you ha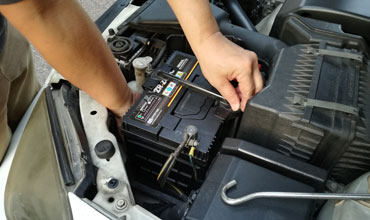 A properly maintained car battery is crucial to ensure optimum performance. Inspections on a regular basis (e.g. once a month) is highly recommended, as doing so will help to maximize and prolong your car battery life.
To prevent the inconvenience of a roadside breakdown, it is advisable to have a car battery replacement at periodic intervals instead of waiting till it is completely d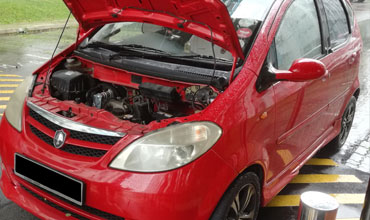 i. Weak/Slow Engine Crank
When you attempt to start the vehicle, the engine is able to crank but in a very weak manner. If your battery is dying, you may also notice that the engine cranks more slowly than usual.
There is a minor chance that your starter is faulty, but almost all the time, the cause lies with your
Knowledge is power when it comes to your car's battery and electrical system. In fact, it's your ride's heart and soul. The last thing you want is to be left stranded on the road with a dead battery, and ruining a family outing or delaying important meetings. It is absolutely the worst experience ever!
Most car owners do not realize the importance of their car batteries until they fai